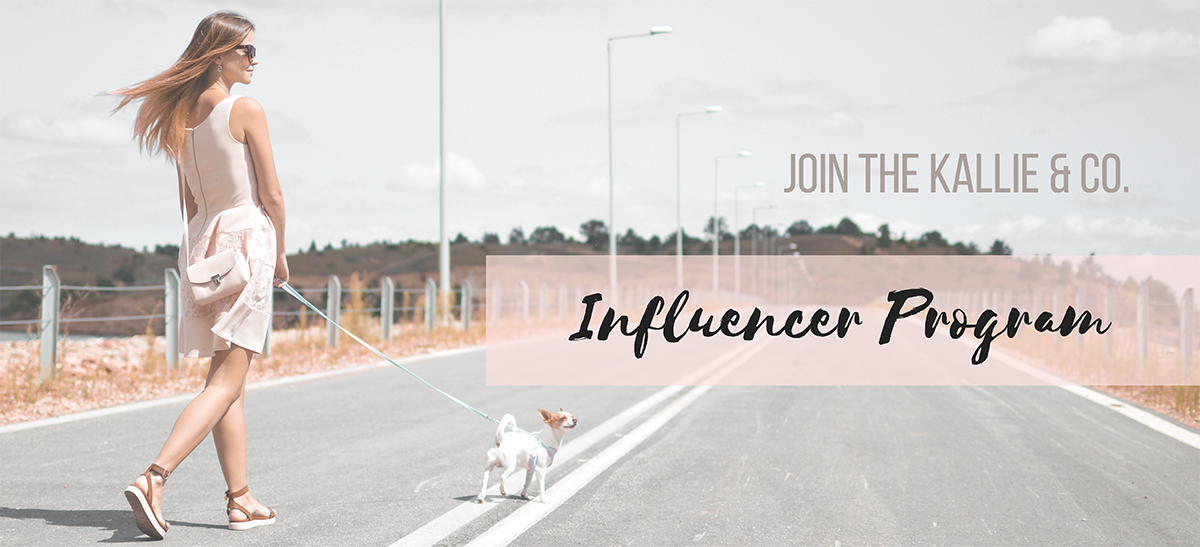 Kallie & Co. is launching a brand new influencer program this 2018. We have already connected with dozens of influencers all over the United States and Canada this past quarter. Our company is looking for influencers with an active presence on Instagram, Facebook, Youtube, Twitter, etc.

As an influencer you have certain perks, such as:
- Influencer Welcome Box.
-Free merchandise
-Exclusive access to new collections before anyone else.
-30% discount for you to & your followers.
-Features in our social media sites and newsletters.
-So much more!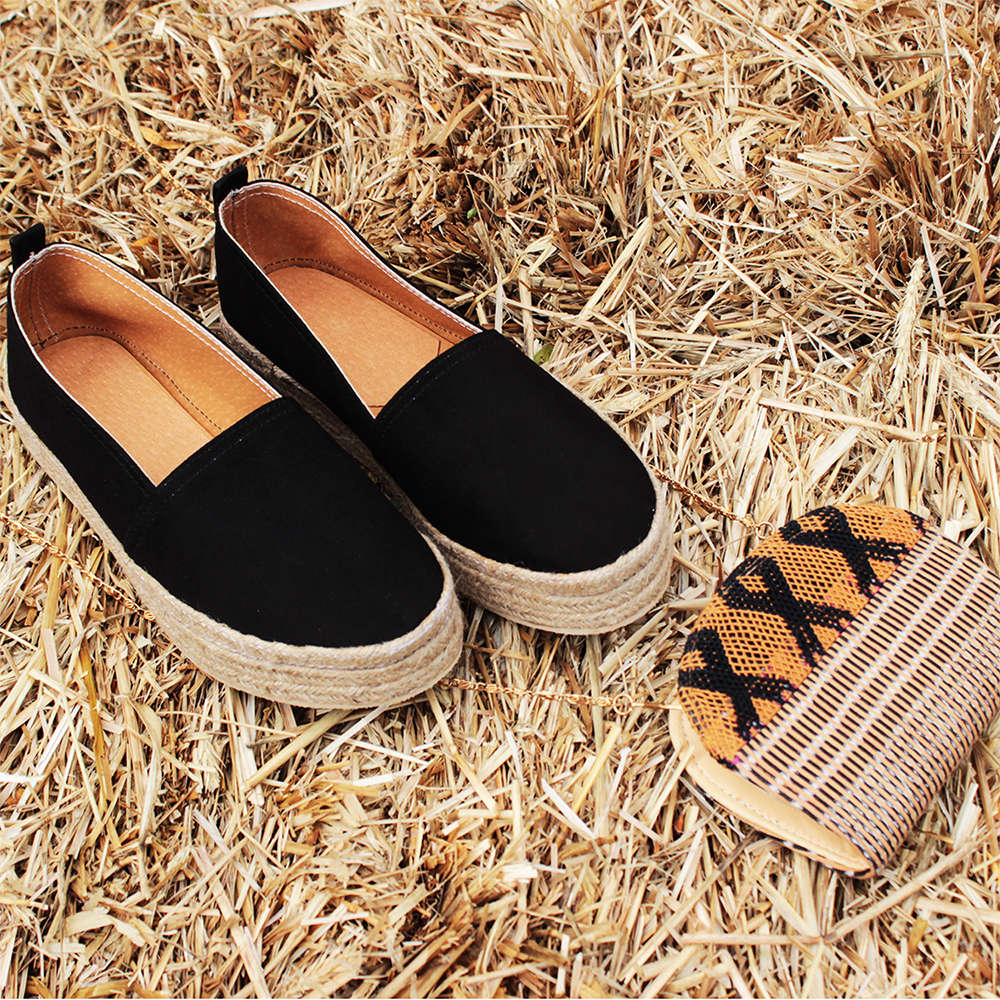 Is your niche any of the followings?
Fashion
Lifestyle
Travel
Veganism
Fair Trade
Cruelty-Free Products
Handcrafted products


Leave your contact information below, and we will contact you within 24 hours!